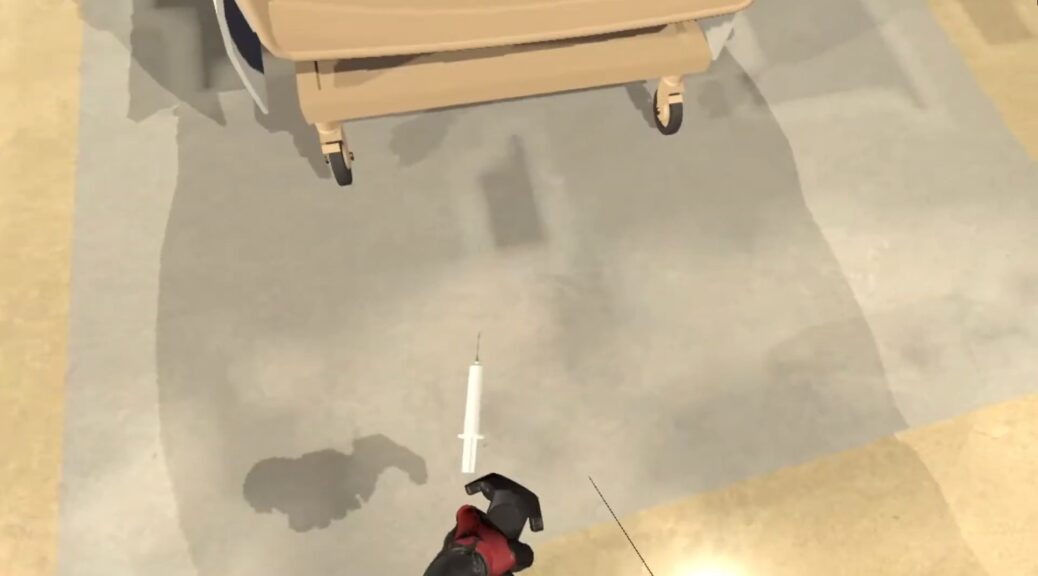 Room of errors
Room of errors
This project recreated in virtual reality the exercise of the room of errors, well known in the field of care.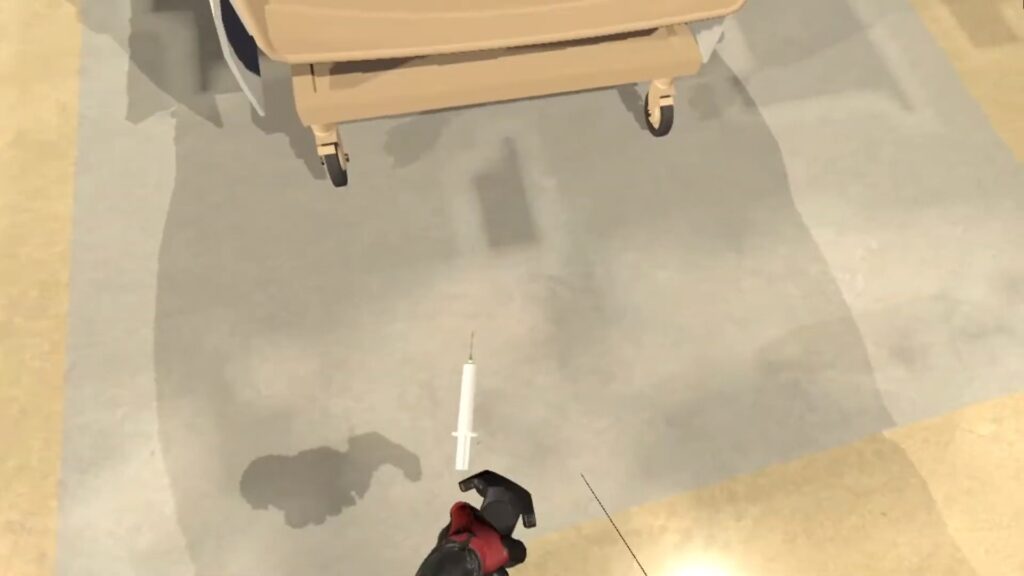 The "Room of Errors" is a modern version of a classic teaching method currently used in the training of nursing students. It involves finding errors and potential threats to a patient in a care environment, such as a hospital room. Generally, this exercise is carried out in the Simulation Center of the University of Applied Sciences Fribourg, set up as a hospital room, where the teacher will introduce disturbing elements, without the student's knowledge. The student must observe the scene, find the elements that could constitute a danger for the patients and act to eliminate them.
The main objective of this project is to implement this training method and make it a serious game using Virtual Reality. In this context, virtual reality can also be used to simulate situations that would otherwise be impossible to reproduce (e.g., a patient bleeding) or that would require too much effort or cost during the simulation (e.g., a broken medical device).
The application we have developed not only allows students to interact with the virtual objects to find and fix errors, but also allows the teacher to prepare different scenarios, both in virtual reality (by moving the objects directly in the environment), and in an advanced environment editor as a desktop application.
The scenario creation tool could also be used by students to learn among peers, stimulating reflections on the more difficult elements to spot.