Activities / events
Activities / events
Upcoming events
Coming soon…
Past events
Debiopharm Inartis Prize 2021 – mySEP Companion team among the finalists!
July 1, 2021 5pm – Debiopharm – Lausanne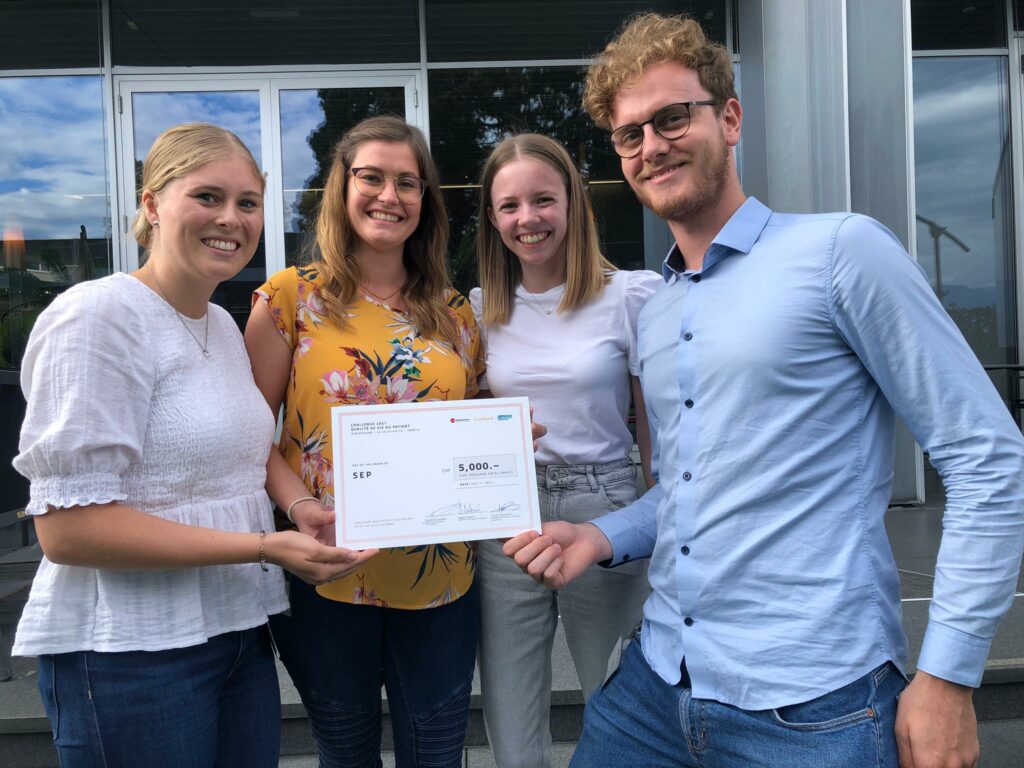 The mySEP Companion project team, an app that aims to support people affected by multiple sclerosis, has been selected as one of the five finalists of the Debiopharm Inartis Challenge 2021. The team presented the project to the Challenge Jury on 1 July at 17:00 and has already won a prize of CHF 5,000. The final winner of the challenge will be announced in October.

More information about this project…
Silver&Home Workshop "The Connected Room: Surveillance or Autonomy?"
January 26, 2021 2:00-4:00 PM – Online (Google Meet) and broadcast on Facebook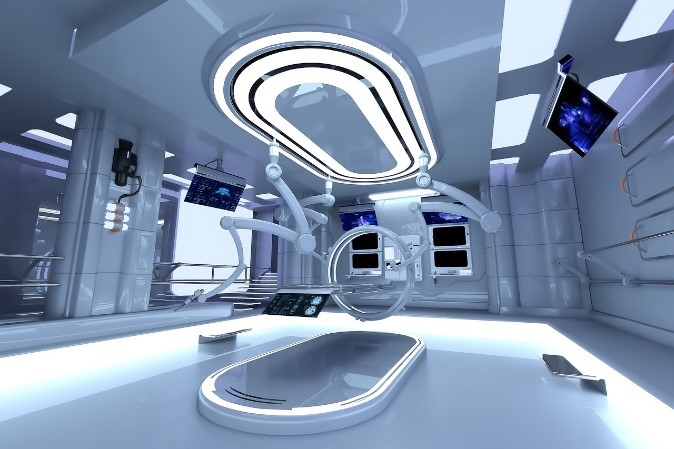 Silver&Home is organizing a series of workshops on gerontechnologies, with the aim of discovering and reflecting together on the latest solutions that could change the lives of seniors in the years to come. This first workshop aimed to discuss the role of "Smart Home" and connected objects in preserving the autonomy of seniors, in nursing homes and at home, as well as of the risks linked with the ethical matters and the acceptance to these technologies.
Silver&Home Workshop "Virtual Reality: Therapeutic or Alienating?"
February 23, 2021 2:00-4:00 PM – Online (Google Meet) and broadcast on Facebook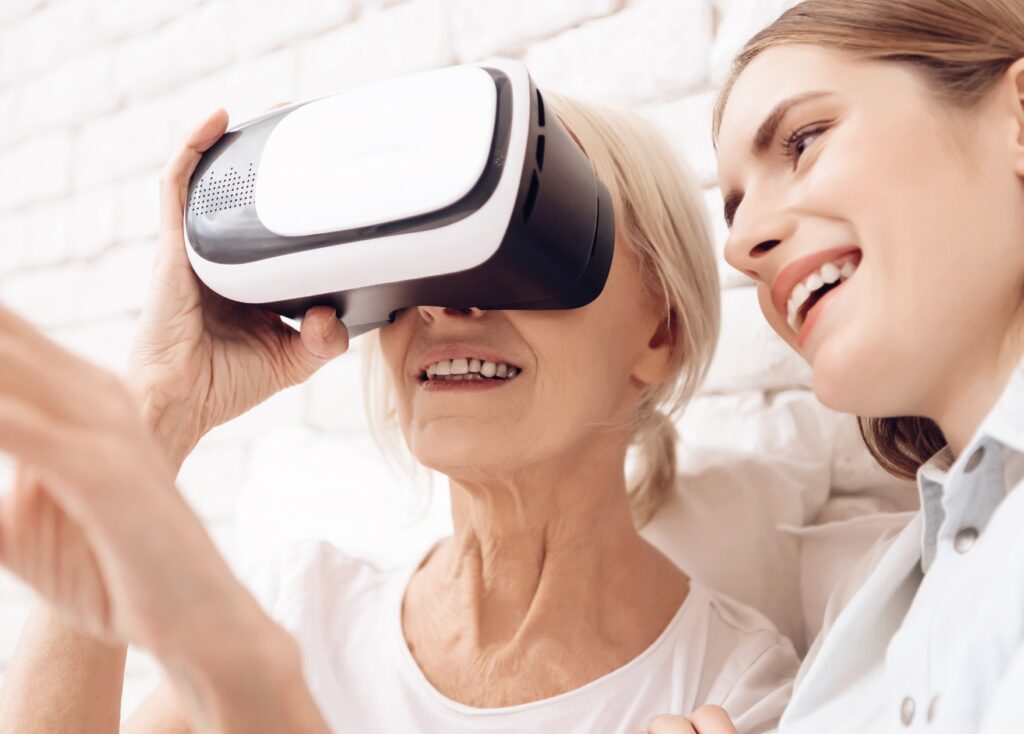 This second workshop aimed to present the latest virtual reality solutions for seniors, as well as the results of studies conducted with these solutions. We talked not only about virtual reality headsets, but also about different techniques to simulate virtual journeys, as an escape opportunity (travel therapy) or to accompany physical training sessions in a playful way (virtual walks for treadmills and exercise bikes).